tighttigers first U.K show.$BlogItemTitle$>
Monday, February 28, 2011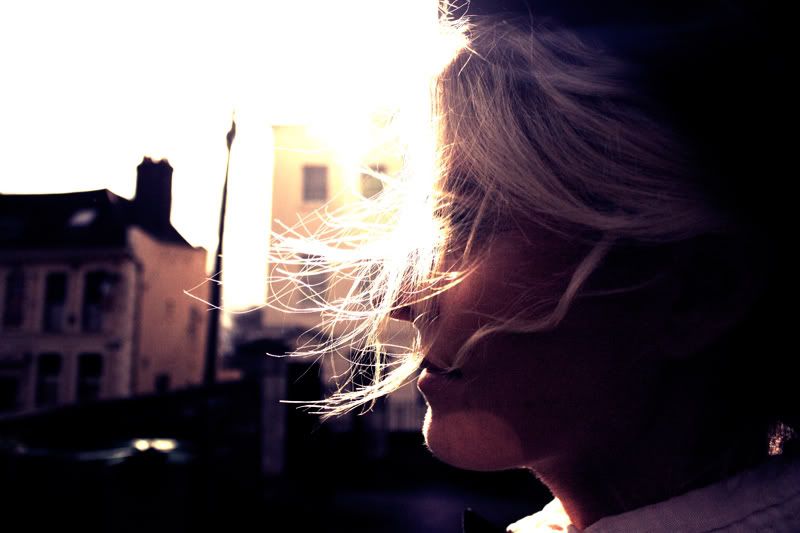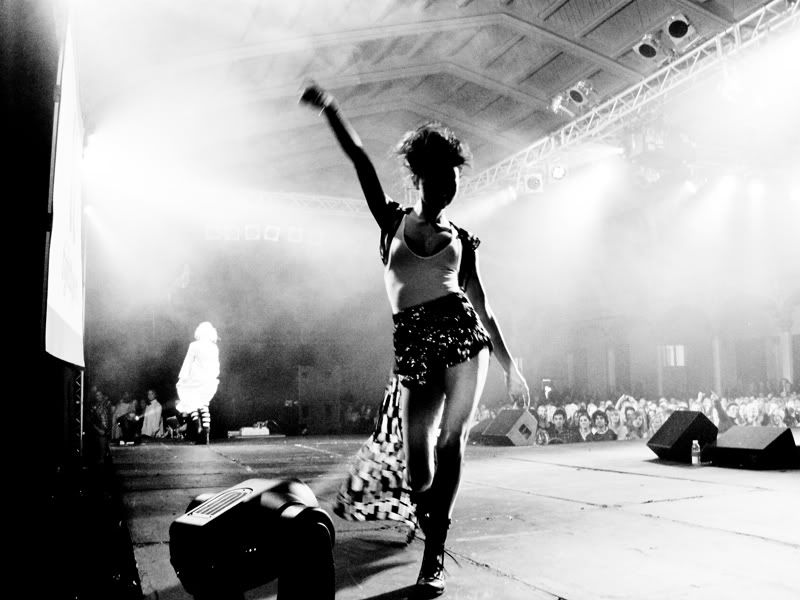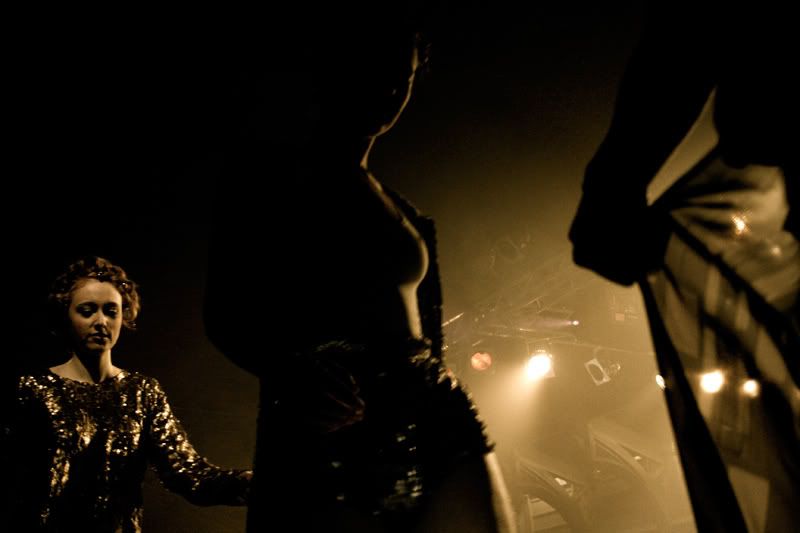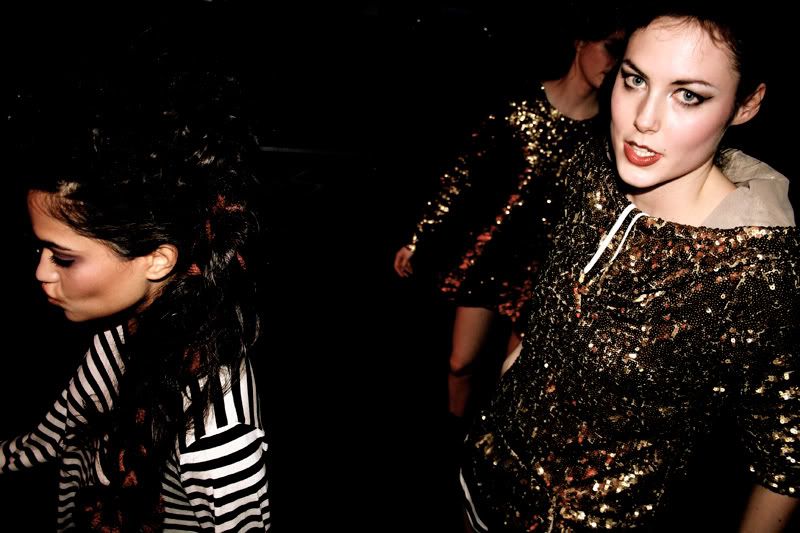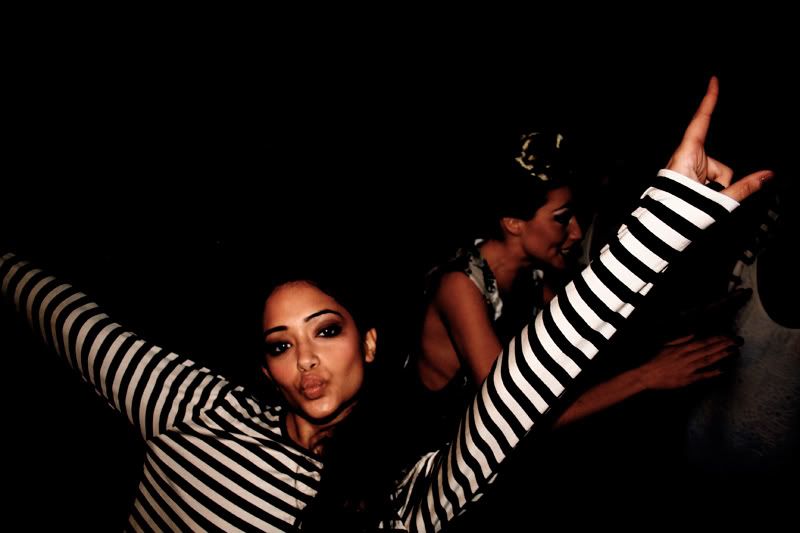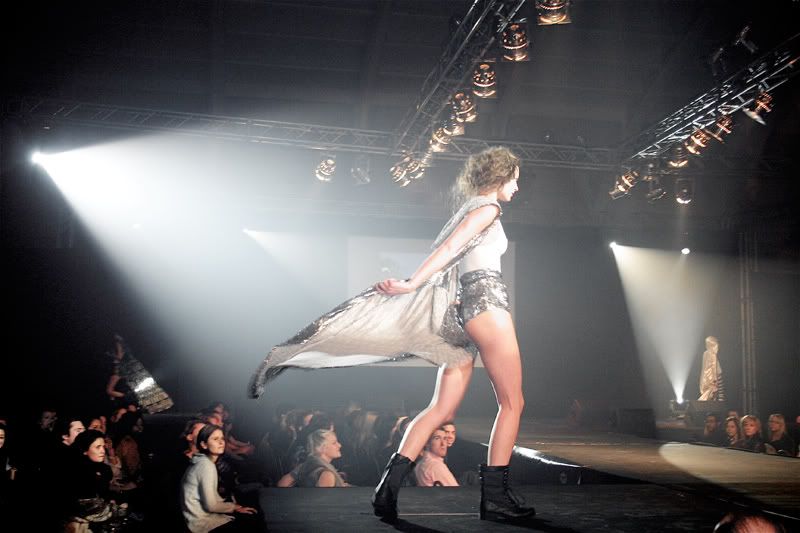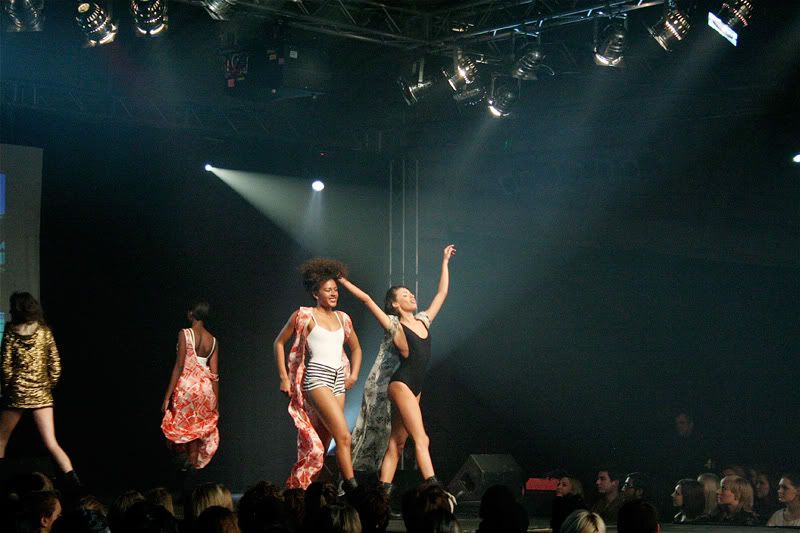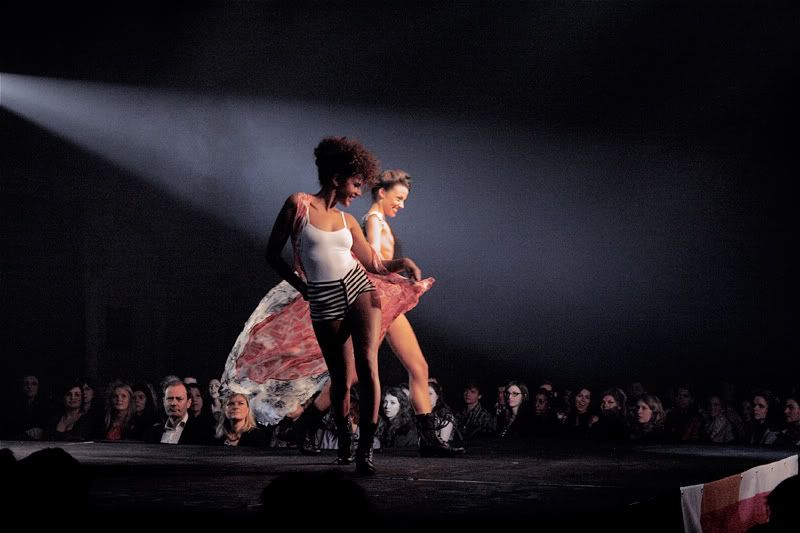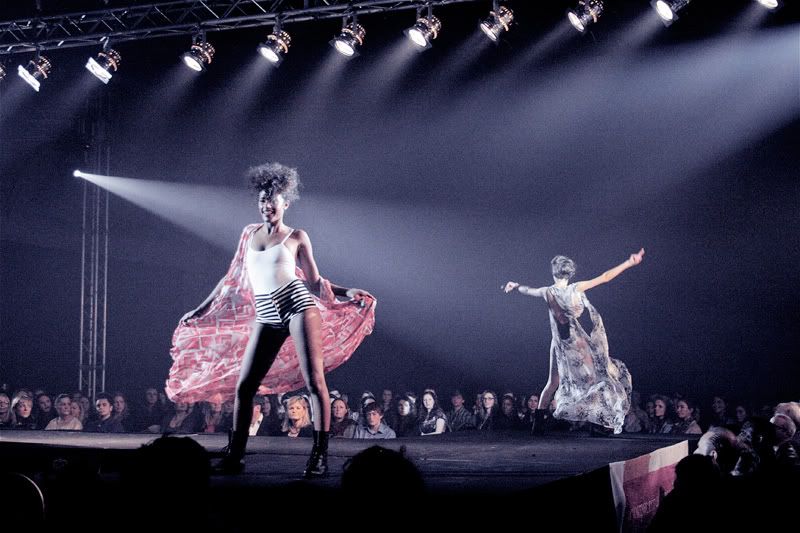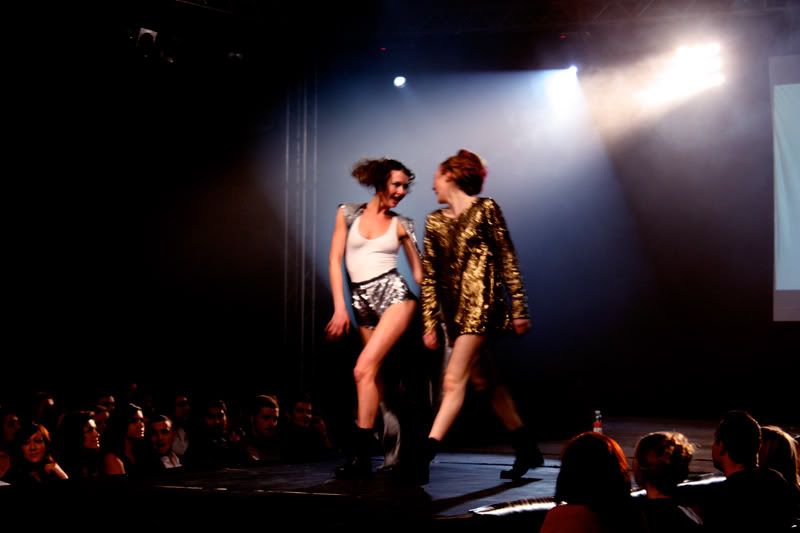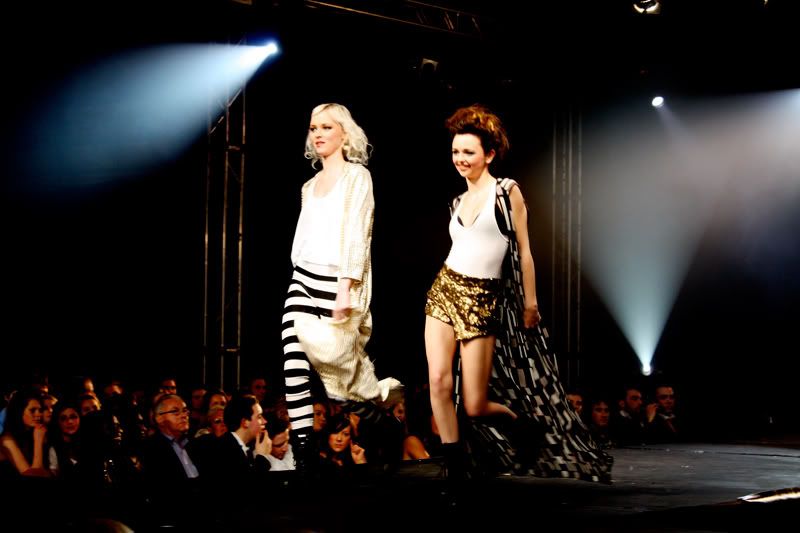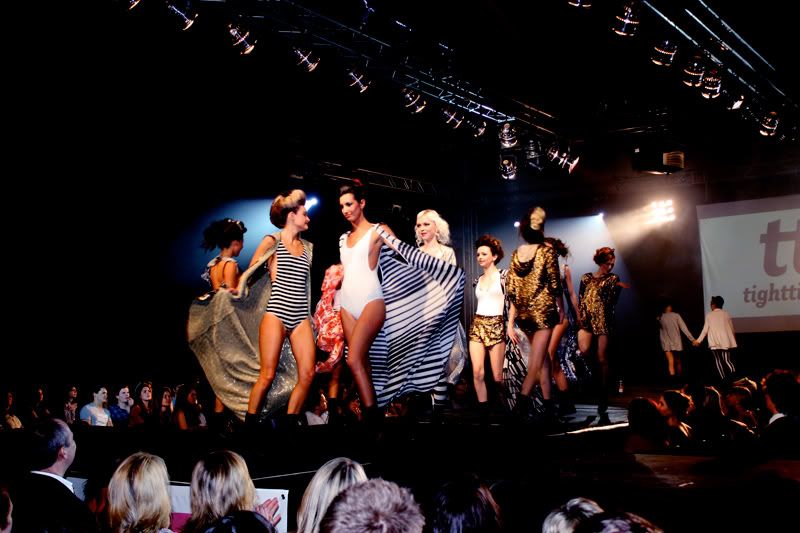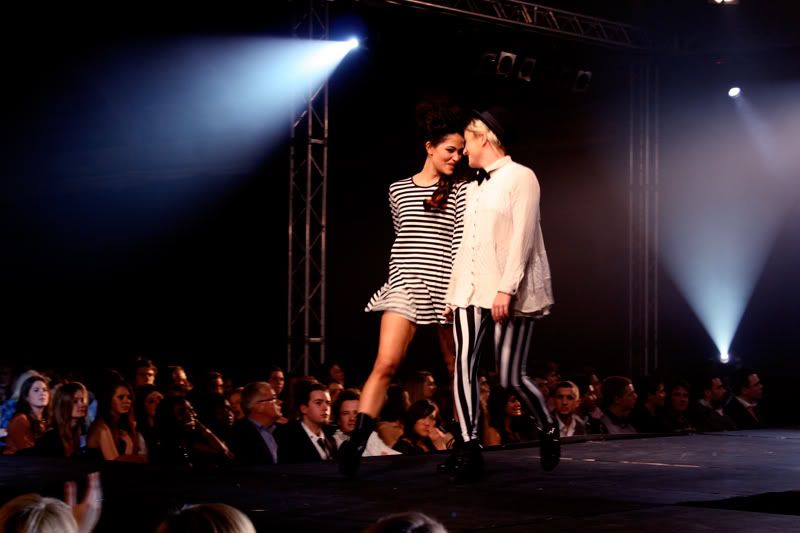 i will explain all these photos later tonight. so tired. off to paris tommorrow with my buddy natalie. woot woot!

Labels: london
---
shennanigans (bow tie included)$BlogItemTitle$>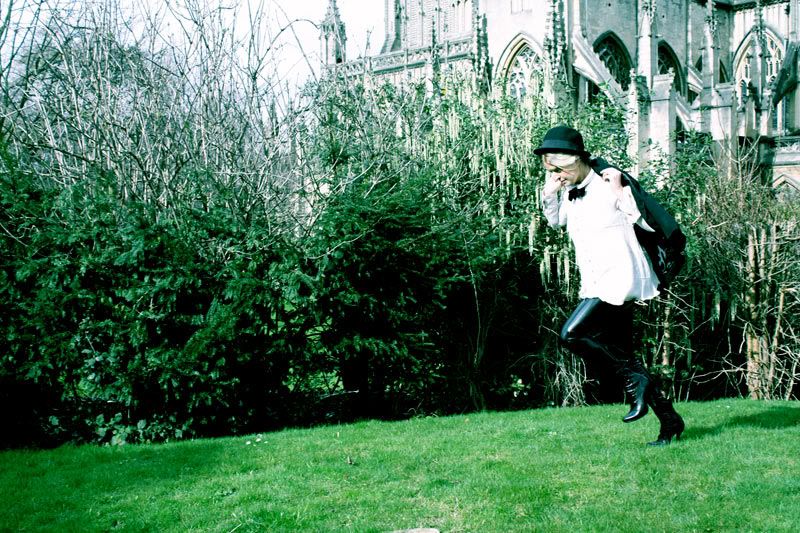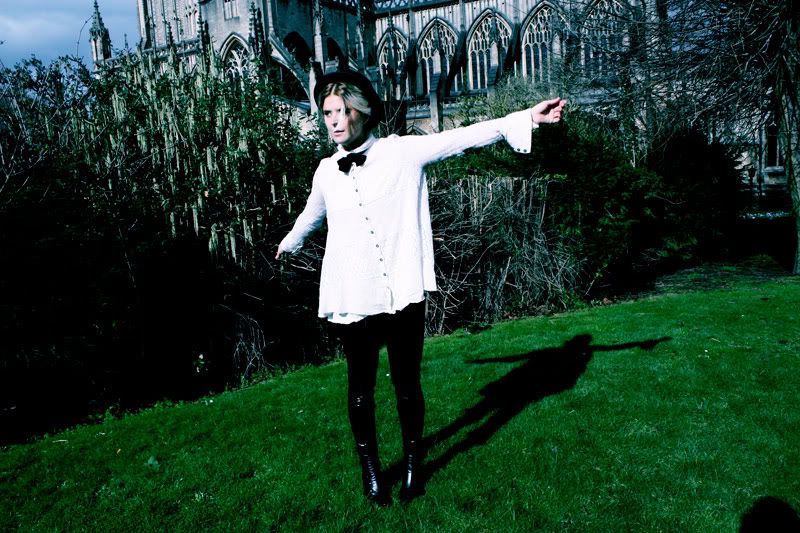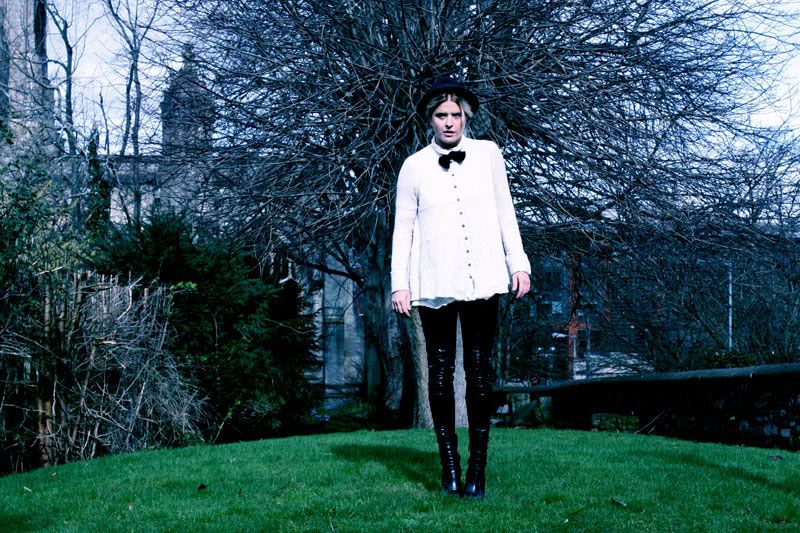 bow ties have a way of making you feel like running amock. well in my case they do.

Labels: london
---
tt's first uk show - rehearsal$BlogItemTitle$>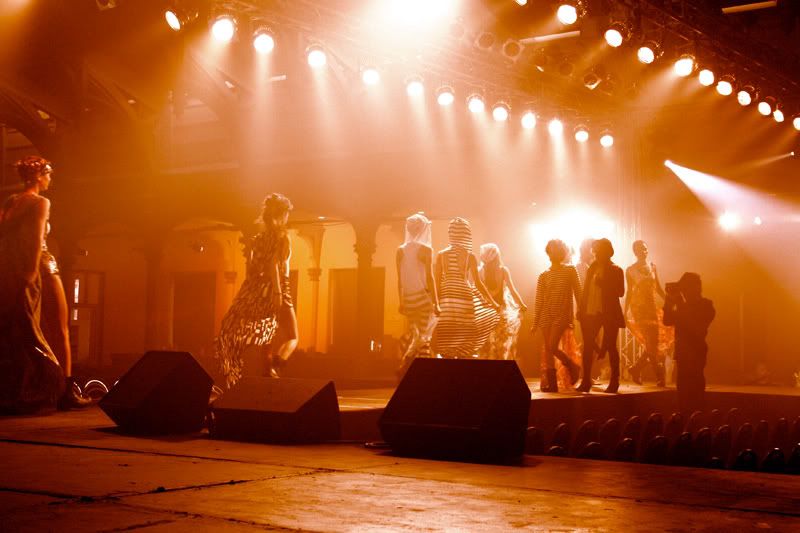 first rehearsal. just telling the girls how to rock it out. they were a little shy at first but it didnt take my friend elle and i long to show them that tt is about letting loose and having fun. they literally took it to a whole new level.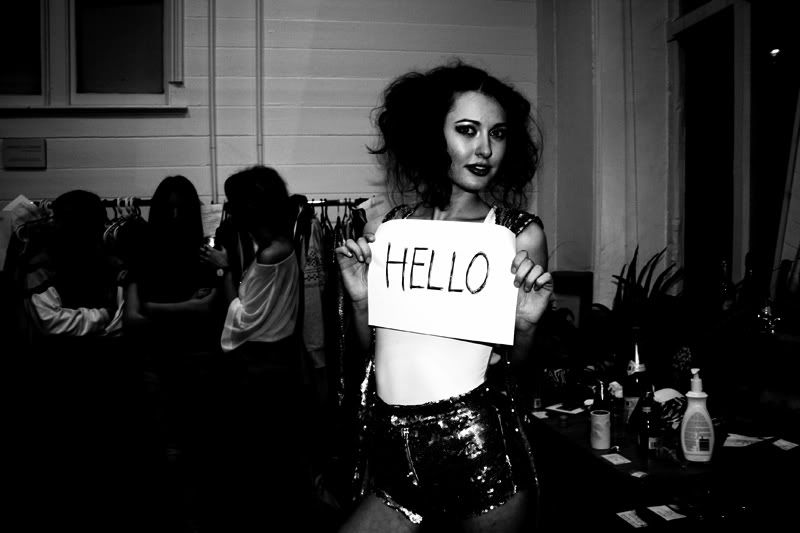 this is milly. she closed our show. and closed it with a bang.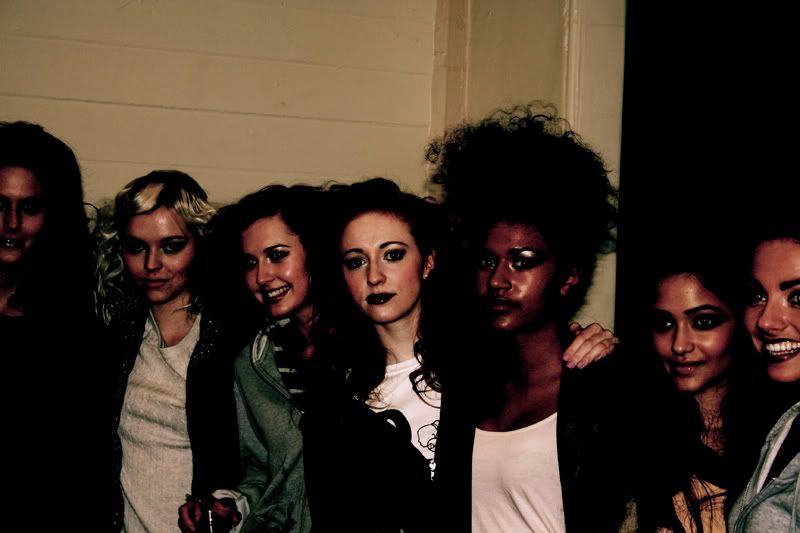 our tt team in the u.k. hot bitches all round.



our girl antonia. rather crazy this one. we love her.



backstage.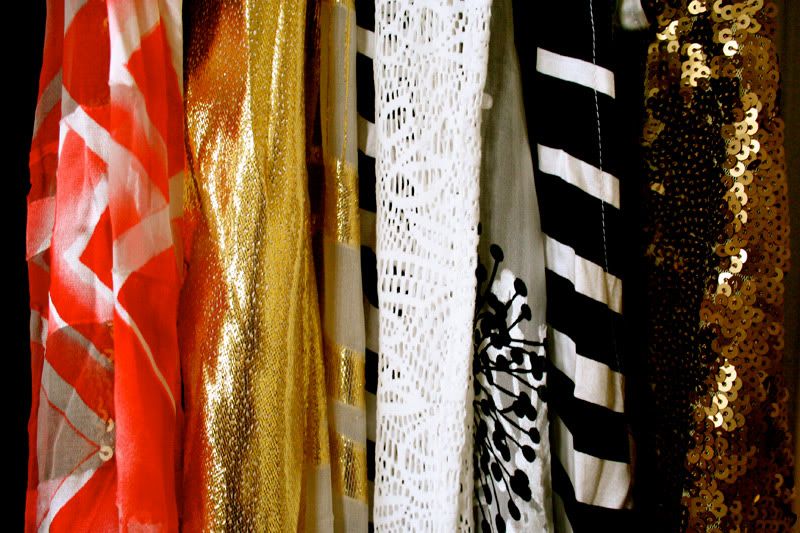 the clothes.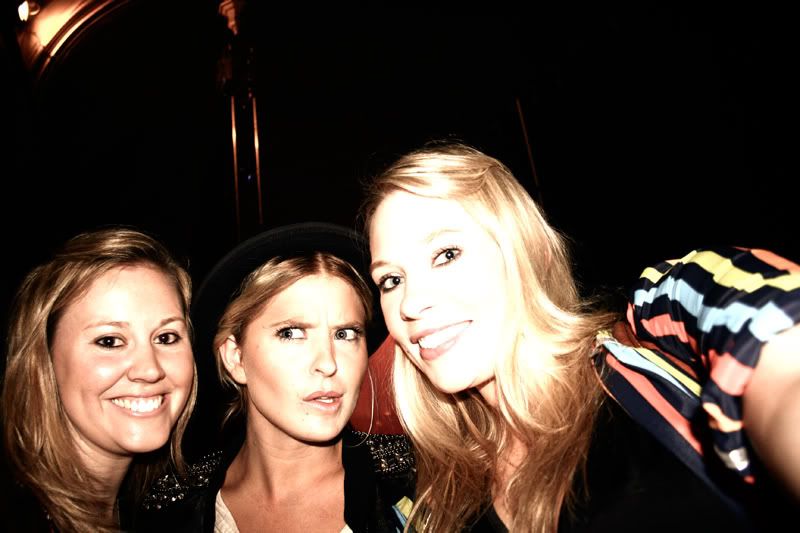 hanna, myself and elle. elle was a key part of helping this show develope from a little seed into a fun, loose, and seriously well recieved strut. hanna came down for support because thats what hannah does.

Labels: london
---
notting hill (minus hugh grant)$BlogItemTitle$>

why you would buy one of these bags is beyond me....so naturally i bought two.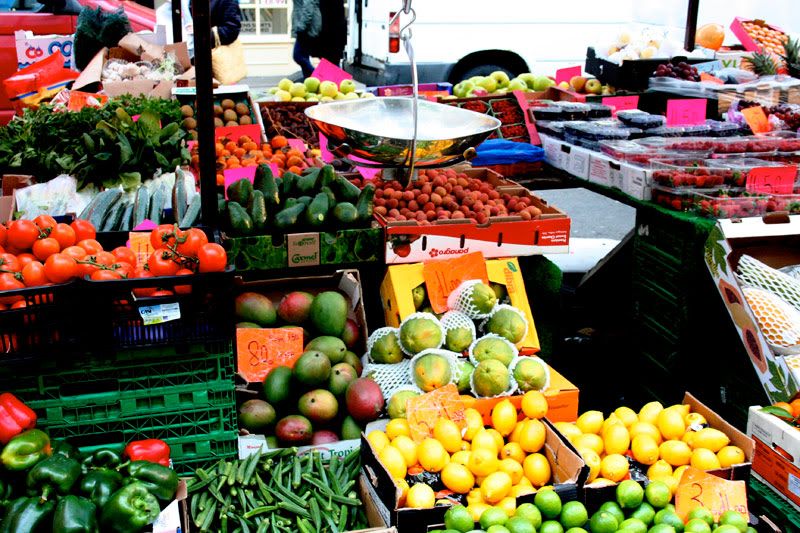 these guys stand out here selling fruit all day everyday in the most shithouse conditions. i felt bad for them and their seemingly constant battle with god over the worst weather in the world. i ended up buying an apple from each vendor...so my notting hill bags that i claimed to be so stupid actually came in handy for my 27 notting hill apples. boom! the appletinis are on me.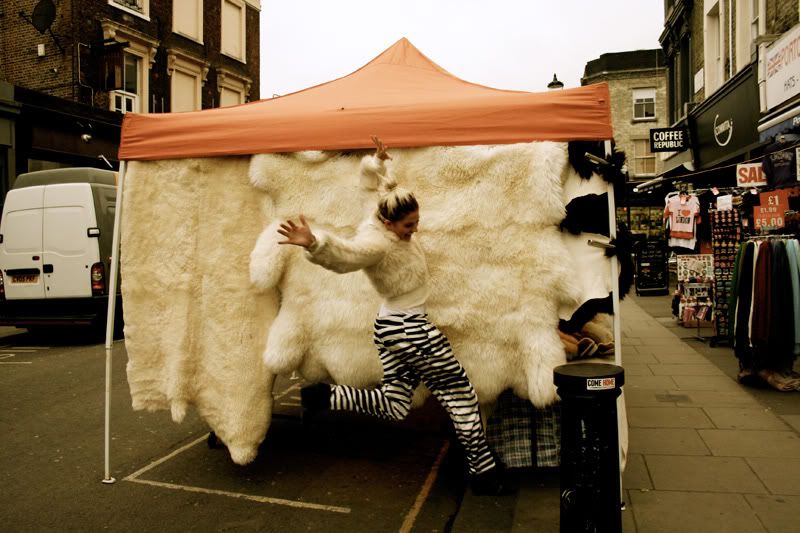 i saw this blanket and immediately had to turn SAS on its ass and camouflage myself. i felt like a polar bear hiding in snow waiting to eat a freakin' seal. although there was no seal. or snow. just my friend elle. and i dont want to eat her. wow. so many lies. all for a happy snap.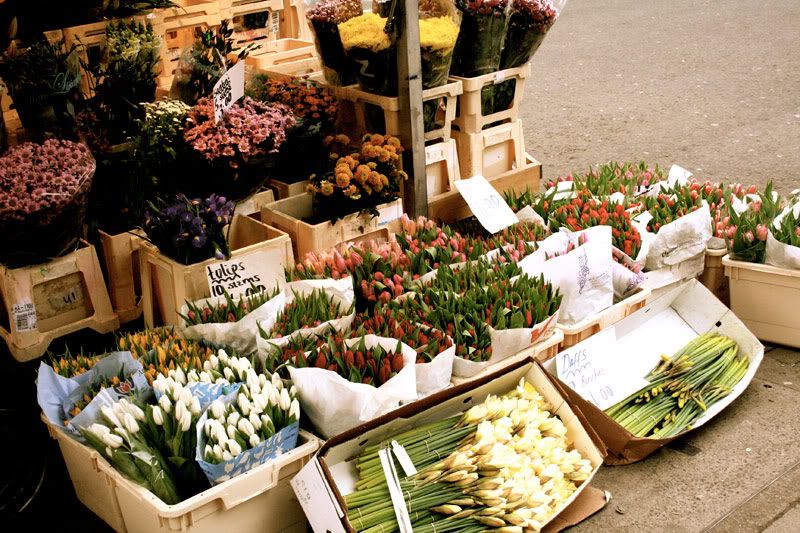 who doesn't like the smell of fresh flowers? seriously. they smell like life's all peachy keen and shit. i love it.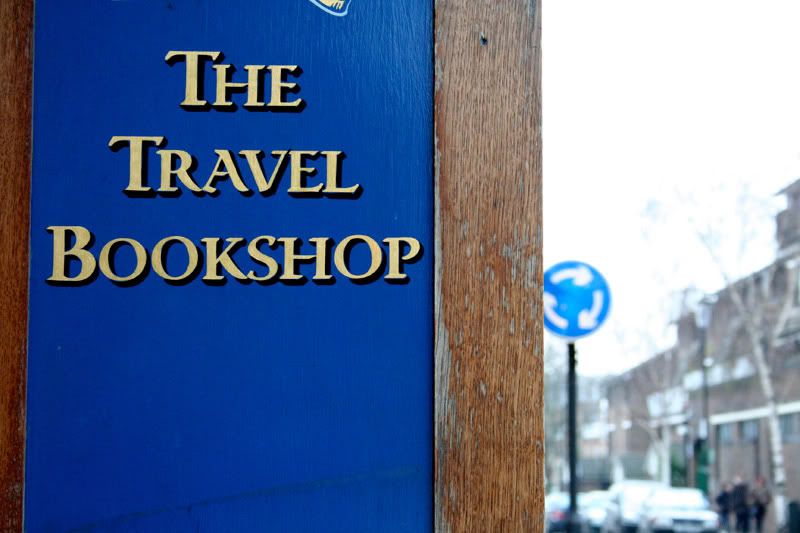 dont hate me. i had to take a picture. yes its the famous travel bookshop from the movie. it's actually a wicked store. i felt as though i visited 35 countries after walking out....i also strangely developed a spanish accent.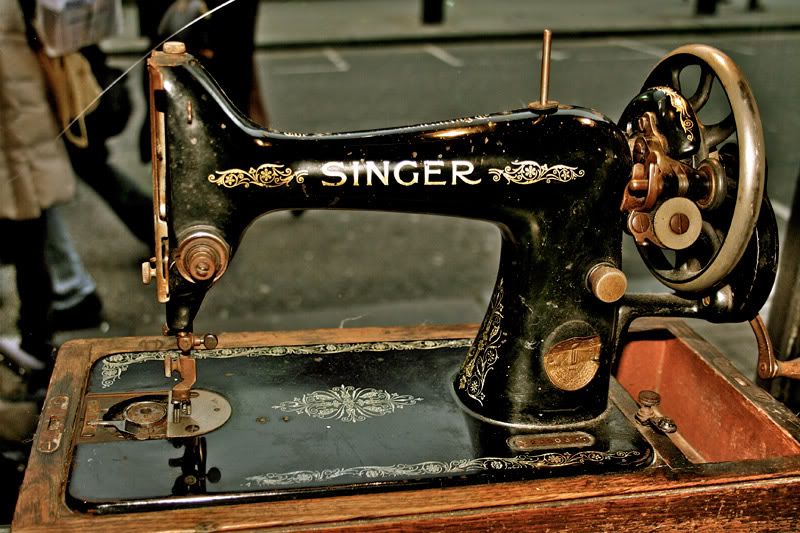 i dared this old piece of machinery to sew a button...but it just stood there..........jerk.

Labels: london
---
the beach house$BlogItemTitle$>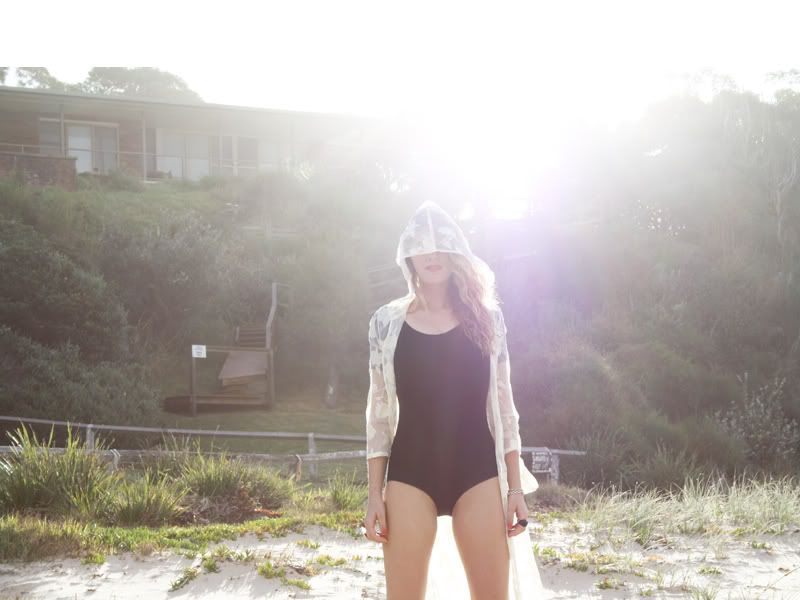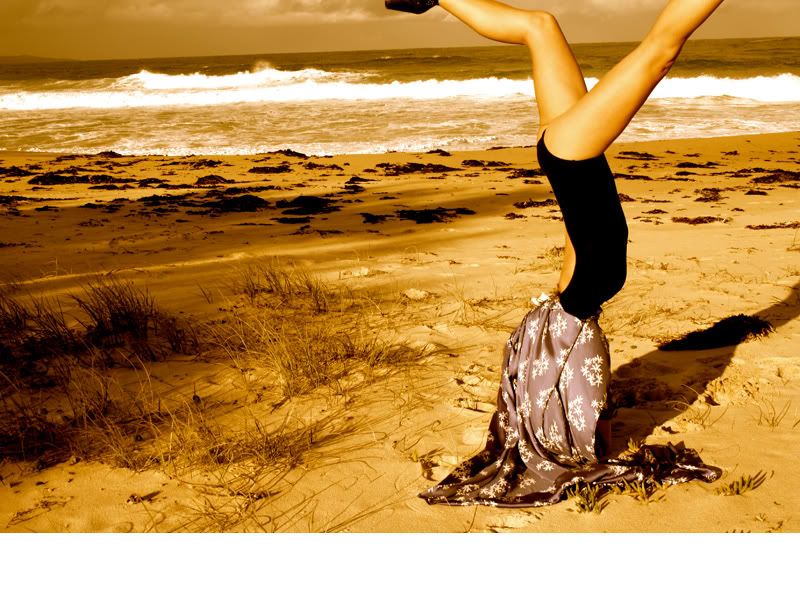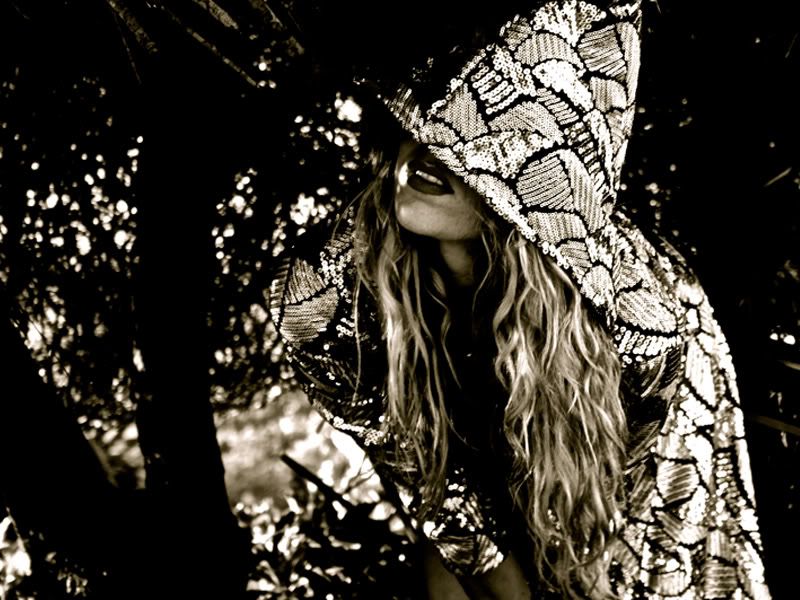 this is my girl carmen. by girl i mean friend. one of my best friends. shes hot. and she looks mdmazing in tighttigers' threads. hence why we hit our friends beach house for a mini tt shoot. this beach house belongs to a friend of ours in sydney. its basically heaven, well as close as us two kids will get to it anyways.

Labels: the beach house
---
new york city$BlogItemTitle$>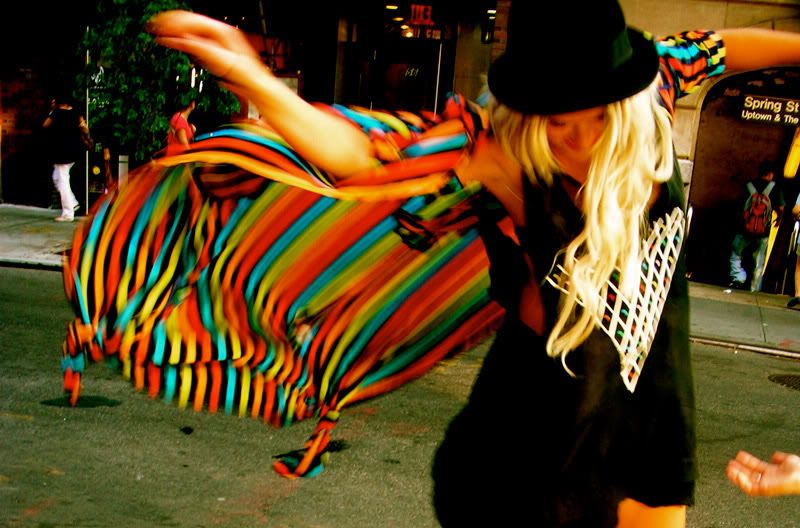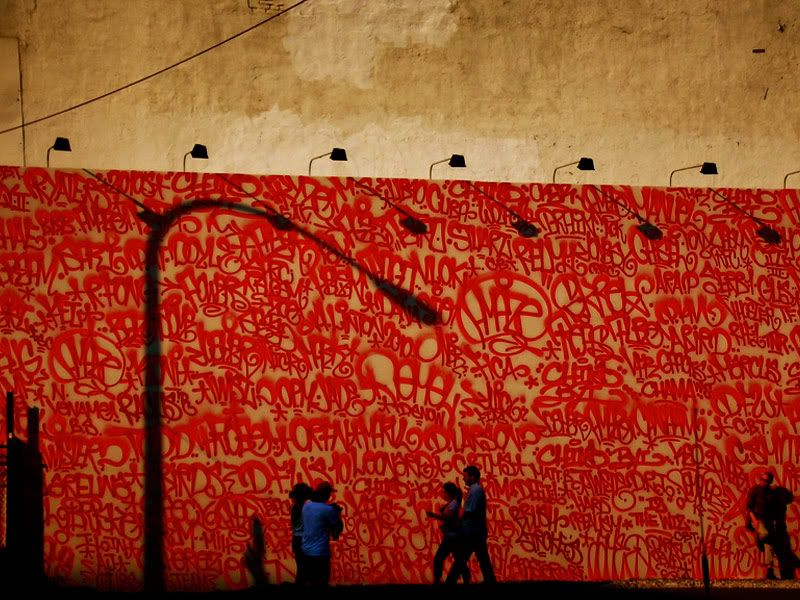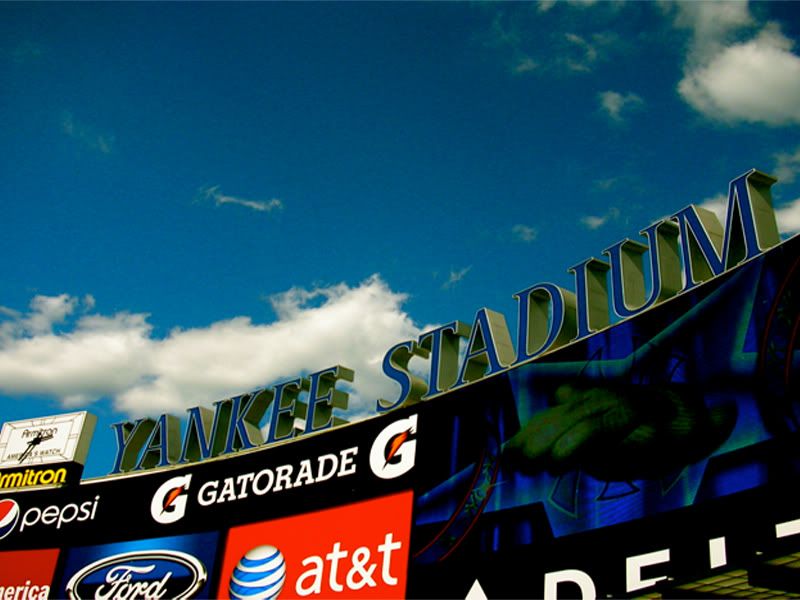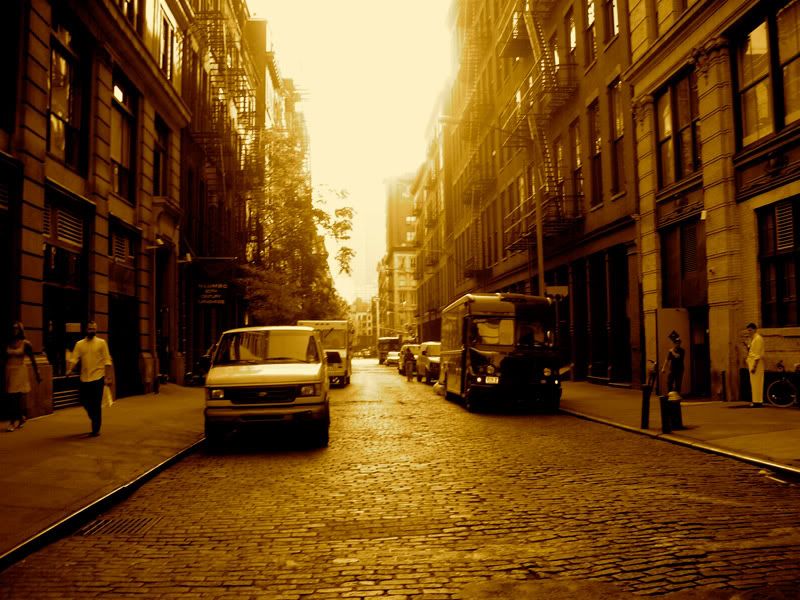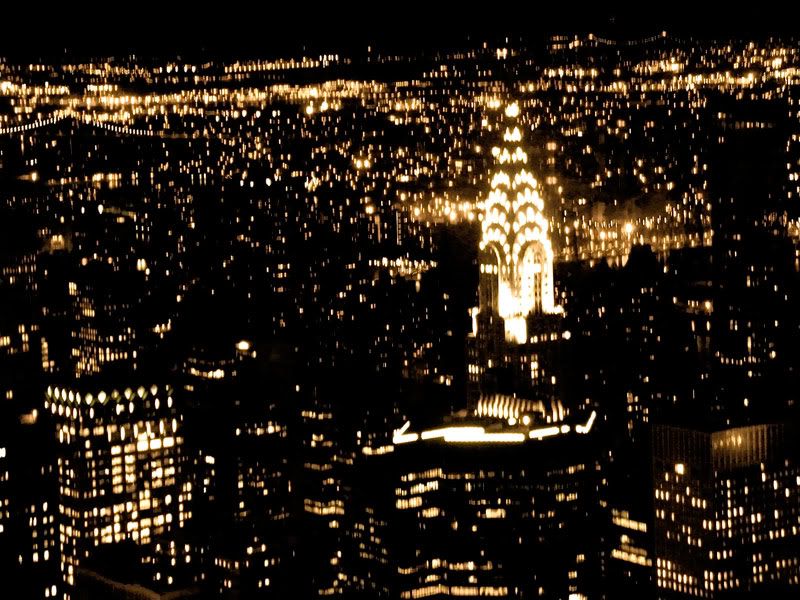 new york city. a serious love of my life. best day we had was by far seeing the boys play at yankee stadium. i shit you not, when i go next time i am buying a freakin' season pass. hell, i may as well just take my doona to the stadium and make camp under a hot dog vendor. you maybe laughing. but i am dead set on making this dream a reality. deal with it.

Labels: new york city
---